Introduction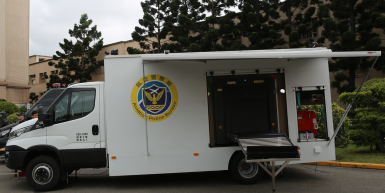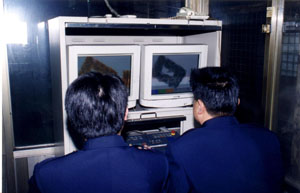 The Aviation police are responsible for safeguarding, traffic administration, crime investigation, security examination etc. at local civil airports around Taiwan.
History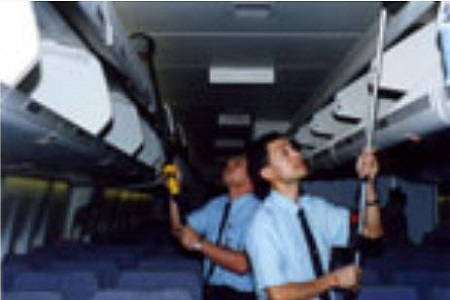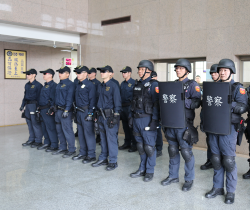 To meet the development needs of the civil aeronautics sector, "Taiwan Aviation Police Station" was established in 1970 and was the pioneer for the establishment of aviation police unit in Taiwan.

In 1978, to meet the official opening of TTY International Airport, "Aviation Police Bureau" (APB) was established under National Police Agency Ministry of Interior.

In 1979, the headquarters of APB was relocated from Sungshan Airport in Taipei to TTY International Airport in Taoyuan .